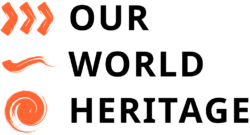 Fostering cultural and natural heritage today makes a gift to tomorrow. Share your practice and experience on how to better involve people in creating a more comfortable and inspiring cultural and natural environment! This year, 50 years after the birth of the UNESCO World Heritage Convention, we want to celebrate the people of your community that inspire conservation of places, and those whose life or work is dedicated to historical places and natural habitats. By gathering these stories of hands-on experiences of local communities, we want to create a co-learning platform about the applied practices of heritage conservation. Whether small or large, happy or sad, known or underrepresented, every story has value and can aid in heritage protection.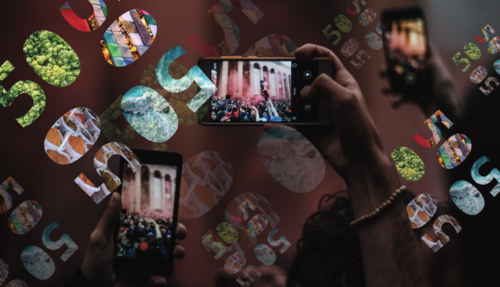 Upon submission you will be personally inviteed to participate in the OWHvoices Globinar on November 14th 2022 and the OWHvoices Florence Symposium on November 15th 2022. Selected videos will be featured in:
the OWHvoices Globinar (with credits to the creators);

the front page feature of the OurWorldHeritage website (with credits to the creators);

the OurWorldHeritage Heritage Archive.